Ok, this is not really a plugin per se, but WordPress already has the capability of displaying a Twitter search stream via it's RSS feed widget.
It is dirt simple to set up.
Go into Appearance -> Widgets and select the widget area you wish to add the twitter search stream to;
Add "RSS" and position the widget accordingly.
Click "Edit" and "Enter the RSS feed URL here:". This is the link from search.twitter.com where it says "Feed for this query".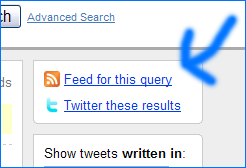 Enter a title, if appropriate.
Thats it! You will see an area on the site such as the one below: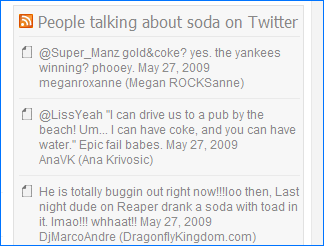 To summarize: There is no Twitter Search Plugin but WordPress's RSS feature works just fine!