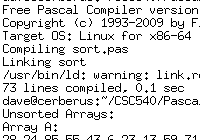 Recently came across a problem with one system authentication…
https://systembash.com/wp-content/uploads/2012/02/v6logo_340x156.png
0
0
Dave
https://systembash.com/wp-content/uploads/2012/02/v6logo_340x156.png
Dave
2013-09-10 08:40:04
2013-09-10 08:40:04
SSH - Unspecified GSS failure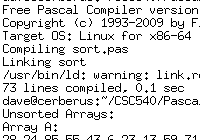 After hooking up my old-school turntable to the input jack on…
https://systembash.com/wp-content/uploads/2012/02/v6logo_340x156.png
0
0
Dave
https://systembash.com/wp-content/uploads/2012/02/v6logo_340x156.png
Dave
2013-09-03 15:27:20
2013-09-03 15:27:20
Enable/Disable Output of Audio Input in Ubuntu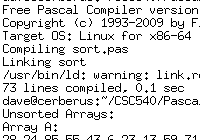 I've been using the excellent fpm (Effing package manager!) tool…
https://systembash.com/wp-content/uploads/2012/02/v6logo_340x156.png
0
0
Dave
https://systembash.com/wp-content/uploads/2012/02/v6logo_340x156.png
Dave
2013-04-24 14:43:14
2013-04-24 14:43:14
Simple Guide To Signing RPMs with FPM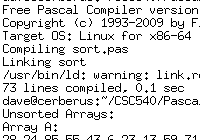 A few months ago, we had an interesting issue with another website…
https://systembash.com/wp-content/uploads/2012/02/v6logo_340x156.png
0
0
Dave
https://systembash.com/wp-content/uploads/2012/02/v6logo_340x156.png
Dave
2012-08-31 01:18:49
2017-05-02 16:26:09
How We Defeated a Proxy Jacker (Google Web Spam Syndrome)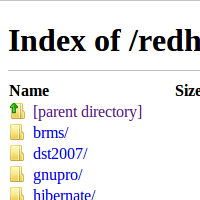 Usually, I will try to push clients towards using SCP (via a client such as WinSCP), however inevitably there are clients who do not understand this new method of accessing their files securely online, and who for one reason or another insist on using FTP for their online file access. As they say - the customer is always right?
https://systembash.com/wp-content/uploads/2012/08/ftp.png
200
200
Dave
https://systembash.com/wp-content/uploads/2012/02/v6logo_340x156.png
Dave
2012-08-28 18:42:34
2012-08-29 16:21:11
Evaluating FTP Servers: ProFTPd vs PureFTPd vs vsftpd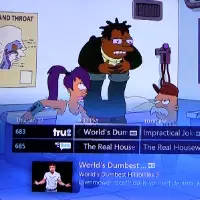 After I ditched cable TV, I used both Snapstream's BeyondTV and SageTV to sate my and my family's television needs. After almost 2 years we ended up turning cable back on. Win one for the cable company! But that did not end my search for the perfect home television system. Our cable box, well, works; but the hard drive is limited and you have to pay 15.99/mo for it. For the full video demo... continue to the full post!
https://systembash.com/wp-content/uploads/2012/01/xbox-360-windows-media-center-extender.png
200
200
Dave
https://systembash.com/wp-content/uploads/2012/02/v6logo_340x156.png
Dave
2012-01-12 23:18:25
2012-01-12 23:18:25
Xbox 360 Windows Media Center Extender Demo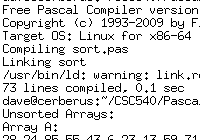 I've been busy lately on a number of projects, one of which is…
https://systembash.com/wp-content/uploads/2011/02/pascal.png
140
200
Dave
https://systembash.com/wp-content/uploads/2012/02/v6logo_340x156.png
Dave
2011-02-21 22:35:44
2011-02-20 22:36:27
Experimenting with Pascal on Ubuntu